EMS (air and ground)
Safety Culture Survey
EMS (GROUND AND AIR) PATIENT SAFETY CULTURE SURVEY
Research shows that organizational cultures that are dedicated to teamwork, with a foundation of a "just" culture, have higher patient satisfaction and quality of care. Hospitals, nursing homes, pharmacies, ASCs, and medical offices have benefited by using provider-specific surveys to assess their culture and use the results to drive improvements in their transparency, communication, and teamwork. The same tool has now been developed and is available to those in air-based and ground-based emergency medical services (EMS).

Developed collaboratively between the Center for Patient Safety (CPS) and the National Registry of EMTs (NREMT), the Patient Safety Culture Survey is designed specifically for EMS. The survey was built using components from the validated and psychometrically tested Surveys on Patient Safety™ (SOPS™) from the Agency for Healthcare Research and Quality. Additionally, CPS is a recognized leader in the measurement and improvement of safety culture. The survey questions were tested extensively to ensure their relevance and appropriateness. The NREMT distributed the survey to its registrants and received more than 32,000 responses that contributed to the psychometric testing and validation.

The EMS Safety Culture Assessment should be an organization's first step to safety. Without an accurate understanding of where you are, and measurable data, your starting point is unknown. Use reliable data and then apply proven methods of improvement. CPS can help you measure and assess your organization. Because culture changes slowly and gradually, the survey can be used repeatedly to monitor levels of progress.
The survey measures the following twelve critical areas of organizational culture in EMS:

Information Exchange
Overall Perceptions of Patient Safety
Teamwork
Response to Mistakes
Staff Training
Organizational Learning
Handoffs
Leadership Support for Patient Safety
Communications
Staffing, Work Pressure, and Pace
Feedback and Communication About Incidents
Communication During a Response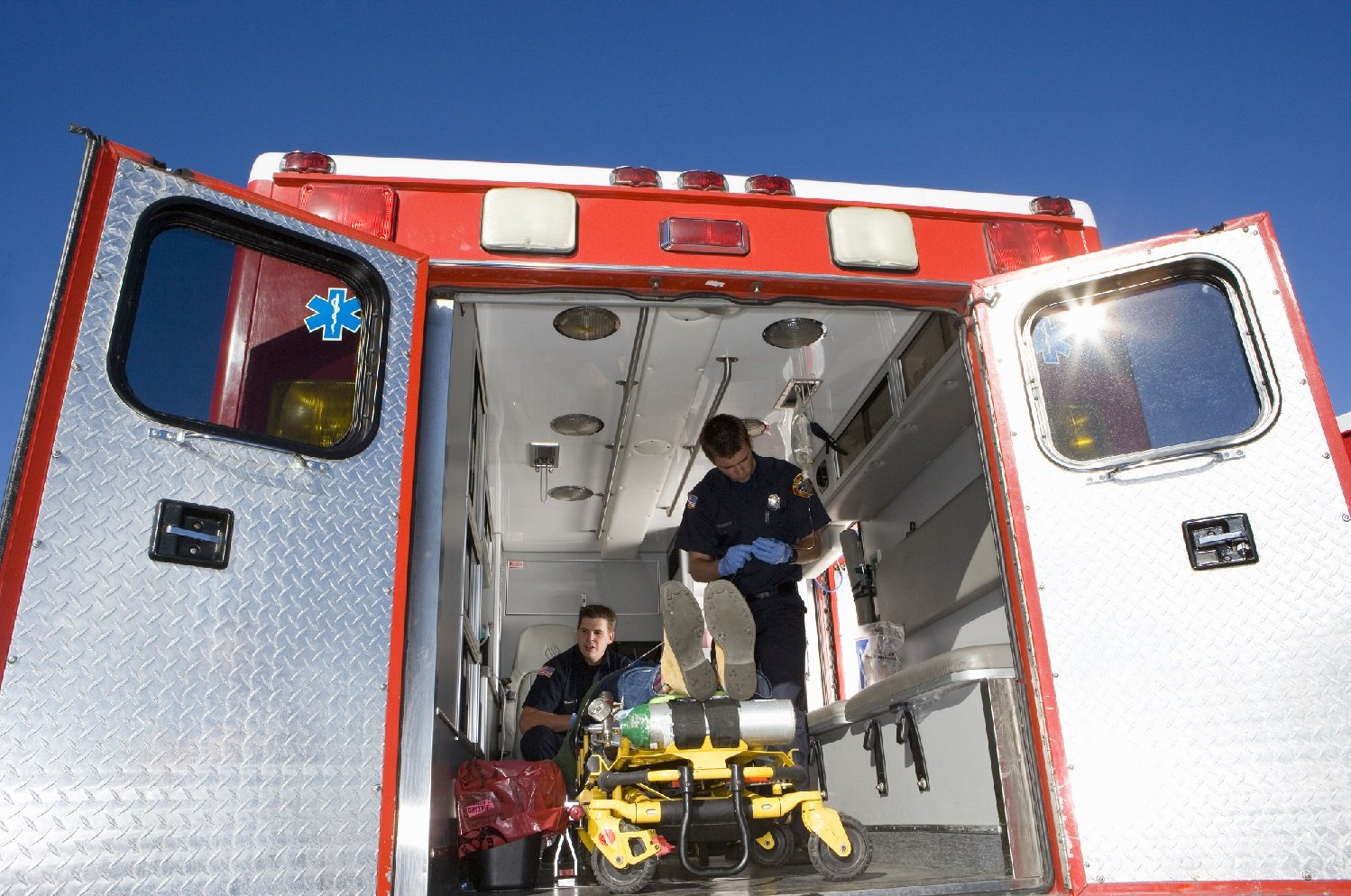 Since 2016, CPS has collected survey data that has contributed to nationwide benchmarks which show EMS is experiencing similar challenges to those identified within hospitals and other healthcare organizations. Information Exchange, Staffing, Work Pressure and Pace, and Response to mistakes are consistently lower scoring areas.
Learn how your organization can benefit from a culture evaluation process:
Resources:
Georgia Hospital Association Members: please contact your association for special pricing.
Contact Us for More Information
We need to know where we stand today, and the organization's perspective on our efforts, to know where to go tomorrow. The survey will help describe the current state, and give us an opportunity through our improvement plans to envision our future. Unless you ask, how can you really know where you stand?
It can be daunting, not to mention uncomfortable, to ask for feedback that directly reflects on the job you are doing as a leader, but you have to do it. You can't impact what you don't know, and you won't know unless you ask!
This survey helped me to recognize that there are other very important non-compensation factors that go into retention and recruitment.
The culture of an organization will either deter or drive the organization's ability to accomplish its mission. In EMS we discuss safety in our leadership huddles, attend safety seminars and safety presentations at conferences, but the most profound insight into our culture of safety can be achieved through introspection. At Cox Health EMS, our use of the EMS patient safety culture survey has been crucial in understanding how our staff view safety and our efforts to improve it. The information learned has been invaluable to our ability to enhance the safety of our organization for staff and patients.