Surgery Centers
Safety Culture Survey
AMBULATORY SURGERY CENTER (ASC) SURVEY ON PATIENT SAFETY™ (SOPS™)
The Center for Patient Safety (CPS) has developed a robust administration process that saves you hours of manual work and still provides plenty of opportunities for unique customizations all while adhering to AHRQ requirements for benchmark comparisons. CPS supports the use of all AHRQ patient safety culture surveys because of their global application, cross-survey relevance among different provider groups, and large compare databases.
AHRQ defines Ambulatory Surgery Centers as:
CMS-certified and approved ASCs with a valid CMS Certification Number (CCN) (go to the

CMS Web site

for more information).
ASCs that operate exclusively to provide surgical/procedural services to patients that do not require hospitalization (except in unusual circumstances).
ASCs that do not share space with a hospital or hospital outpatient surgery department.
Each ASC site or location should be identified as a separate site when submitting to the database
The AHRQ ambulatory surgery center survey measures multiple dimensions of organizational culture:
Communication About Patient Information.
Communication Openness.
Staffing, Work Pressure, and Pace.
Teamwork.
Staff Training.
Organizational Learning—Continuous Improvement.
Response to Mistakes.
Management Support for Patient Safety.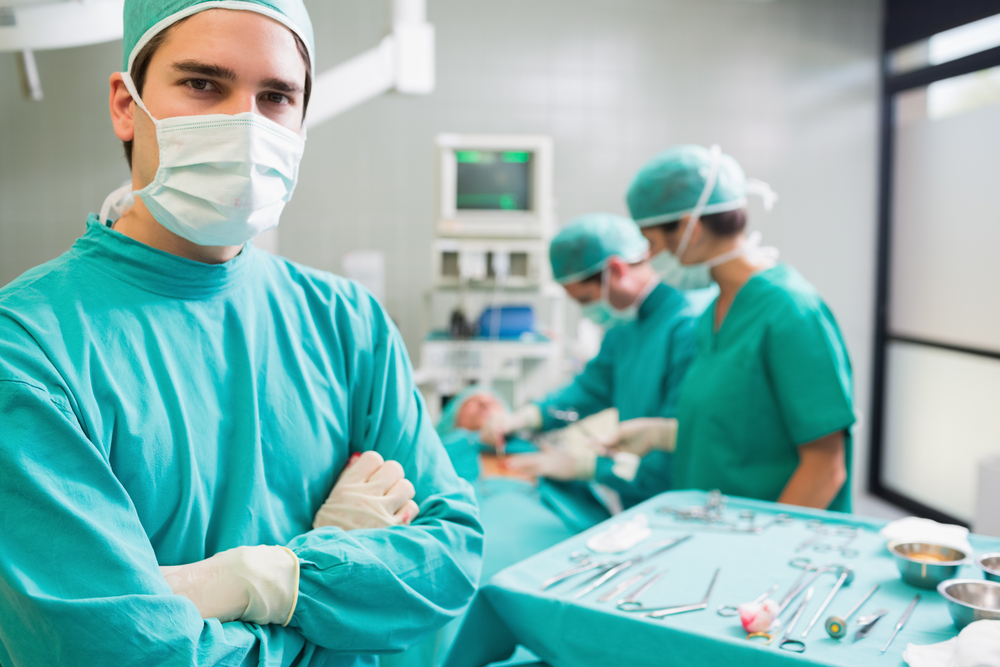 In addition, the ambulatory surgery center survey includes:
One item measuring how often ASCs document near-misses.

One item asking respondents to provide an overall rating on patient safety for their ASC.

One screener item asking whether the respondent is in the room during surgeries, procedures, or treatments and three subsequent items measuring how often doctors and staff communicate before and after surgeries.

Three items about communication before and after surgery.

Two items about respondent background characteristics.
For more information about the AHRQ Ambulatory Surgery Center SOPS™, visit
https://www.ahrq.gov/sops/databases/asc/index.html.
When CPS administers the AHRQ Ambulatory Surgery Center SOPS™ to your organization, patient safety experts from health systems and ASC settings will be assigned to you for post-survey data interpretation support. They are experienced at drawing out the factors that are impacting your culture scores and help you efficiently determine the most valuable next steps.
Learn how your organization can benefit from a culture evaluation process:
Georgia Hospital Association Members: please contact your association for special pricing.
Contact Us for More Information