HOME HEALTH AND HOSPICE PATIENT SAFETY CULTURE SURVEY
Research shows that organizational cultures that are dedicated to teamwork, with a foundation of a "just" culture, have higher patient satisfaction and quality of care. Hospitals, nursing homes, pharmacies, ASCs, and medical offices have benefited by using provider-specific surveys to assess their culture and use the results to drive improvements in their transparency, communication, and teamwork. The same tool has now been developed and is available to those in home-based care.
The Center for Patient Safety (CPS) has developed a culture survey for home-based care using components from the validated and psychometrically tested Surveys on Patient Safety™ (SOPS™) from the Agency for Healthcare Research and Quality. Culture surveys provide organizations with a starting point for culture improvement by identifying the attitudes and perceptions of staff. Because culture changes slowly and gradually, the survey can be used repeatedly to monitor levels of progress.
The CPS home care survey measures nine dimensions of organizational culture:
Staffing
Compliance with Procedures
Training and Skills
Nonpunitive Response to Mistakes
Management Support for Patient Safety
Patient Handoffs
Communication Openness
Supervisor Expectations and Actions Promoting Patient Safety
Organizational Learning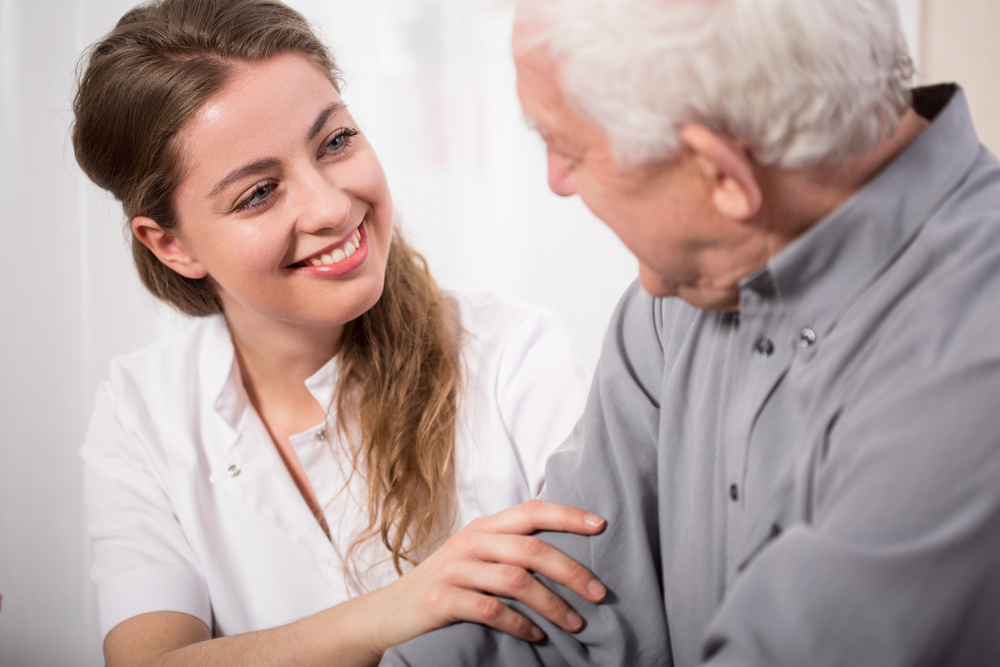 Since 2014, CPS has collected benchmarks that show home care is experiencing similar challenges to those identified within hospitals. Patient handoffs, nonpunitive response to mistakes, and staffing are consistently lower scoring areas.
CPS has had multiple health systems that have taken the home care survey repeatedly and used the feedback reports to set up culture change, systems evaluation, and process/policy revisions. One health system used the survey as a baseline to assist with prioritizing goals for culture change and deciding what culture change framework to utilize. The organization selected to implement Just Culture, then administered the survey annually to measure progress towards goals. The survey allowed the organization to identify statistical changes and improvements, such as a greater than 6 percent improvement in nonpunitive response to mistakes and patient handoffs. The survey also revealed the organization had an increase of over 45 percent in the number of employees who gave the organization an "excellent" grade when it came to patient safety. This data helped confirm that the organization was using appropriate tools to improve the quality of care and promote patient safety. And with the adoption of a culture change framework, the organization improved its culture of patient safety, improved standardization of policies across the many locations of their home health agencies, improved employee satisfaction, patient satisfaction, and reduced turnover.
Learn how your organization can benefit from a culture evaluation process:
Georgia Hospital Association Members: please contact your association for special pricing.
Contact Us for More Information